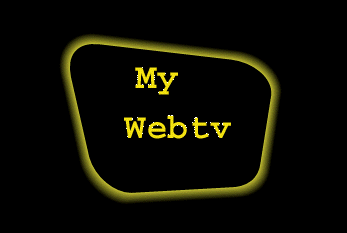 I love my WebTv and my online friends,
If you tried to connect this morning, You know the shape I was in,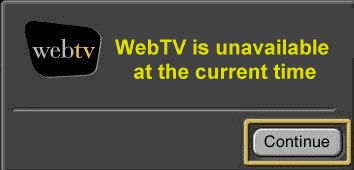 This message on the screen, said " Try again later we are busy now"
I tried to compose myself, but I had not a clue how,

So I dashed to my phone called 1800-GO-WEBTV,
Hoping somebody, would listen to me,

This song kept right on playing till I was just about NUTS!!
I will tell you the truth, it was a BIG pain in the butt,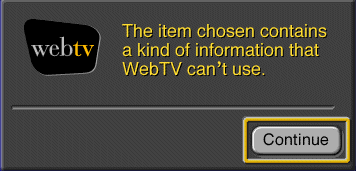 A nice voice kept saying " Your call is important to us,"
So, I made up my mind....... maybe I should not to put up a big fuss,

I found myself wondering...... " Do You really need WEBTV and these online friends?"
HEY!! Hang ON!! I hate to be rude, but I have to GO!!! It is back on again.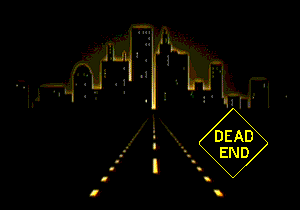 Copyright ~ Johnnie Oakes ~
7/13/02

If you'll click on the Webtv logo above, it will take you to my other pages. Promise it will work.